See what's happening this month at the library.
Lego Club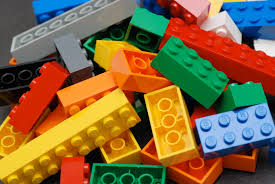 Monday, February 19th at 2:00.  Ages 5+
Build your brick masterpiece to be displayed in the library.  Crank up your creativity!
Overcast

Cloudy skies. High around 45F. Winds S at 10 to 15 mph.

Chance of Rain

Showers in the morning, then cloudy in the afternoon. Temps nearly steady in the mid to upper 30s. Winds NW at 10 to 15 mph. Chance of rain 40%.

Partly Cloudy

Partly cloudy. High 33F. Winds NNW at 10 to 20 mph.