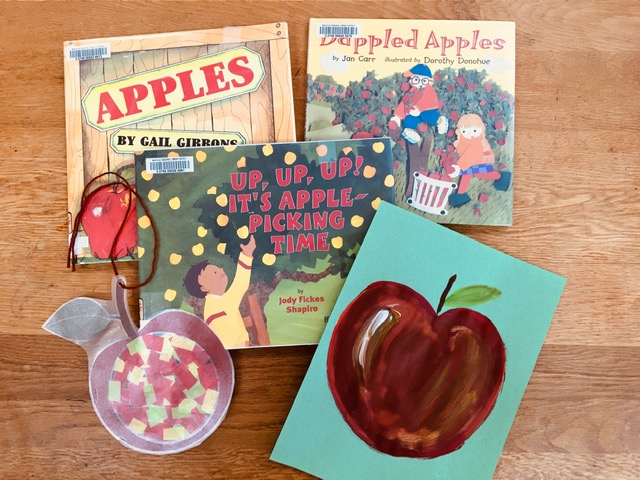 We are excited to announce Family Story Time! We now have time slots available for you to sign your family up for a private Story Time session with our new Youth Director, Jana Schlukebir. These sessions will be held weekly on Thursdays and will be 20-30 minutes long. Each week will include a story and an art project. Here is what to expect:
Registration is required to reserve your time slot. Register by Wednesday at 5 pm through the Sign Up Genius link below or by calling 815-738-2742.
Masks will be required for everyone three and older who is medically able to wear one, and when you show up for your session, we will do a quick temperature check.
We will be outside when possible, or in the back room when the weather requires it. Please dress your kids in clothes that are appropriate for the weather, and that can get messy.
Please have a family member 16 years or older available to assist kids under the age of six with their project.
Reserve your spot below with Signup Genius: Click on the "Sign Up" button on the time you want to reserve, then be sure to click the Orange "Submit and Sign Up" button at the bottom of the page to fill in your information. Sign up will close at 5 pm Wednesday. Jana is looking forward to seeing you!