See what's happening this month at the library.
Laura Ingalls Wilder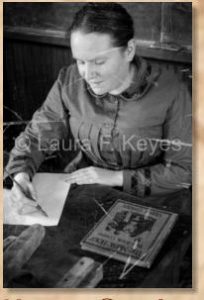 Laura Keyes will be returning to Bertolet Memorial Library to give her presentation as Laura Ingalls Wilder.  This family-friendly program will show the challenges and fun aspects of life on the frontier in the 1870s and 1880s.
Please register by calling 815-738-2742
The location could not be found.