New Year – New Catalog!
We are excited to share that our catalog is getting a new look and some new features! Try our NEW catalog today!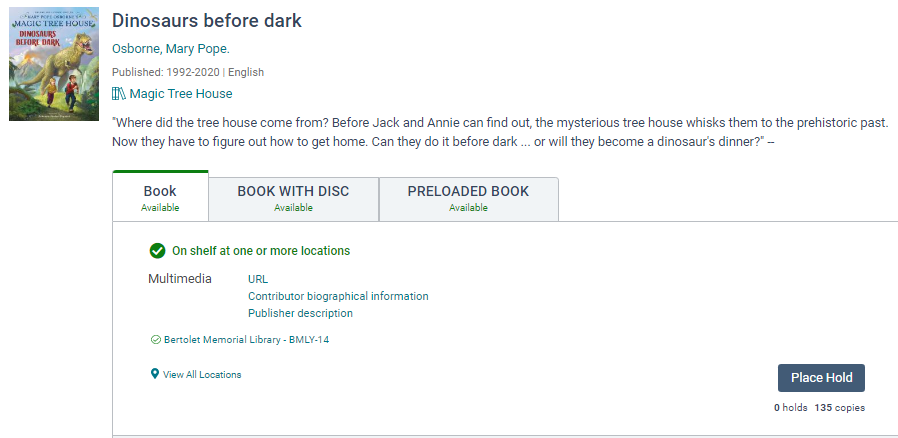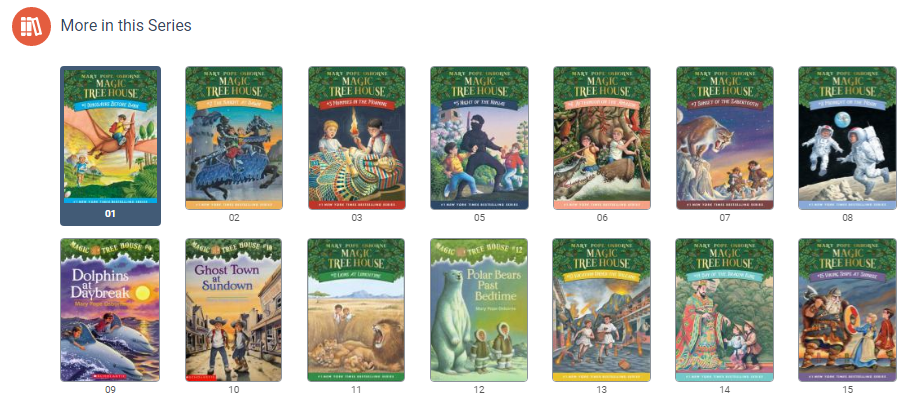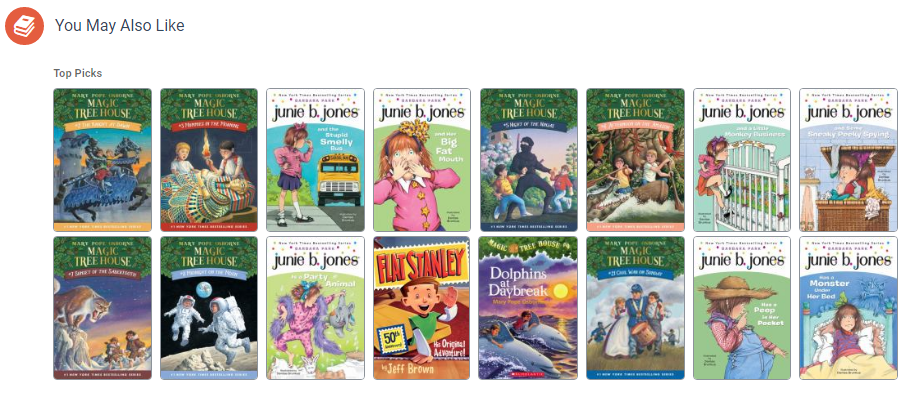 When you've given Vega a test drive, be sure to fill out the New Catalog Survey to let us know what you think!